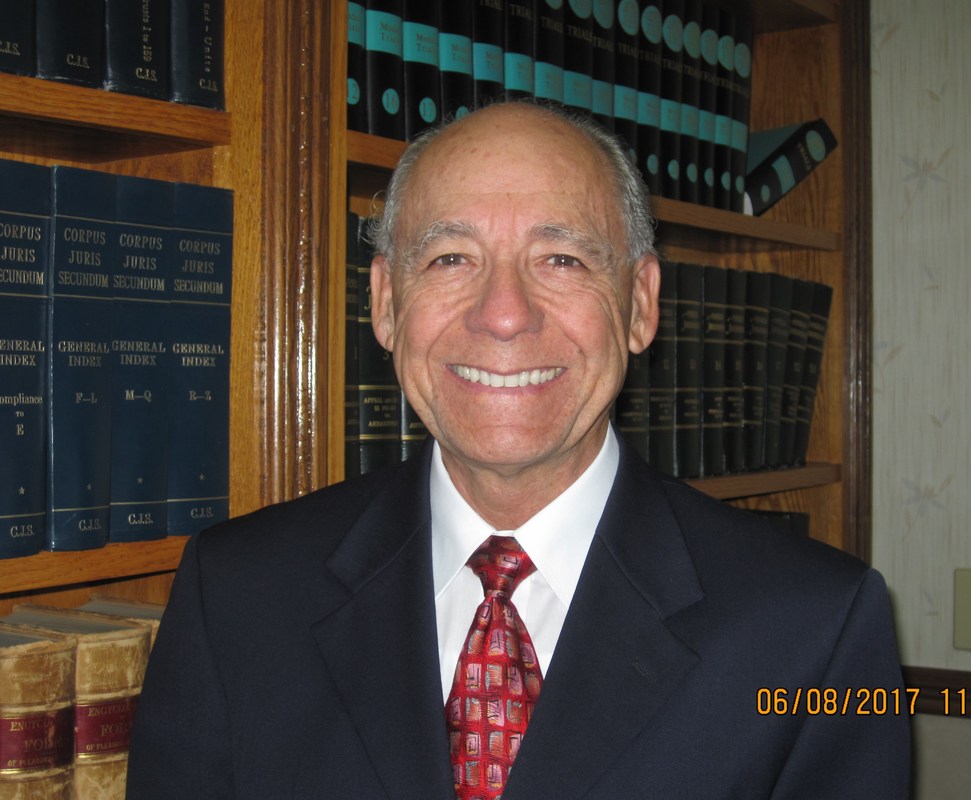 Integrity and Personal Service
You have come to my website because you are seeking an attorney to help you, and in that process you want to know something about me. I know that seeking legal counsel is overwhelming, specially if there is an urgent matter pending. Allow me to introduce myself.
For twenty-seven years I have been practicing law in Oregon, where I have successfully stood up for the rights of individuals and small businesses against powerful governmental and private interests. In each case, whether in state or federal court, I have provided to my client the value of world-class legal experience driven by loyalty and a steadfast desire for justice. Each client's situation is unique, and there is nothing routine about the quality of the service which I provide. Initial counseling includes a careful evaluation of the client's situation and legal posture on a non-emotional basis, followed by exploration of alternative courses of action.
When negotiating in the context of potential or pending litigation, and informed by my trial experience, I know what the stakes are. Accordingly, I will bring to bear all of my experience to obtain an out-of-court settlement for my client. However, when opposing counsel is inflexible and negotiating becomes no more than an exercise in futility, I will vigorously and intelligently fight in court for my client. The courtroom is the church of reason.
While my greatest victories have been as a criminal defense attorney, I have also excelled in the areas of federal civil forfeiture, real estate, aviation law, personal injury, interstate motor carrier law, insurance coverage disputes and family law. My practice is underpinned by legal services which are rational, expeditious, long-lasting, and in line with the ethical standards set by the Oregon State Bar. Currently not accepting clients.
You may contact me at 1610 12th Street SE, Salem, OR 97302; (503) 851-1877;
Fdelapuente.Esq@gmail.com
.